Meet The Doctors
At Highland Pediatric Dentistry, all our employees are kid experts. We understand that some children are apprehensive about the dentist. Our gentle and fun approach is tailored to each child's personality to provide the best experience possible. Our office is designed with kids in mind by featuring soothing colors, a fun waiting room, and a relaxing atmosphere. Parents are also encouraged to accompany their child throughout the initial visit to help children feel comfortable. Happy kids are excited to come back and help us make their smiles beautiful!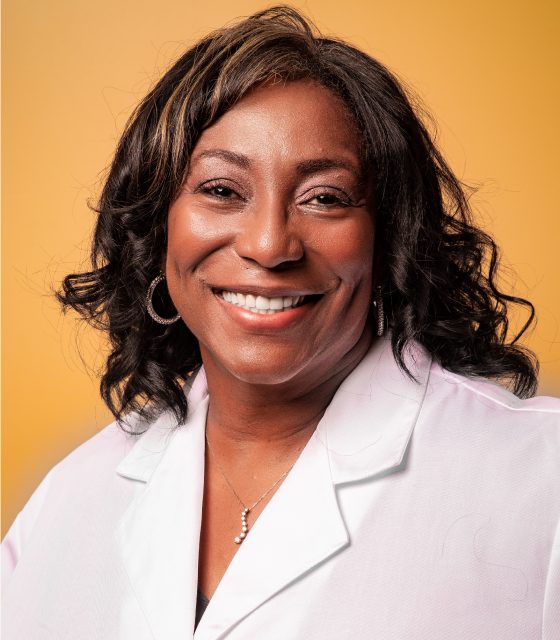 Dr. Yvette Stokes DDS
Dr. Stokes is a proud Fayetteville native. She earned a Zoology degree at North Carolina State University and her Doctor of Dental Surgery degree from Meharry Medical College. Dr. Stokes completed her residency and Certificate in Pediatric Dentistry at the University of Maryland. Dr. Stokes and her husband, Judge Stephen C. Stokes, together have four children and two grandchildren. She is active in the community and has served on numerous community boards and foundations.
Professional Organizations
National Dental Association
American Dental Association
American Academy of Pediatric Dentistry Old North State Dental Society
North Carolina Academy of Pediatric Dentistry Greater Fayetteville Dental Society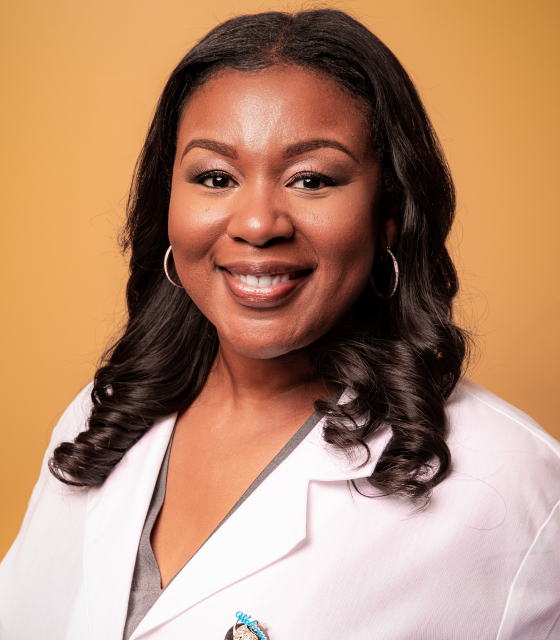 Dr. Shannitta Bridgers DDS MS
Dr. Bridgers is from Hobgood, NC. She attended the University of North Carolina at Chapel Hill and earned her Bachelor of Science in Exercise and Sport Science. Dr. Bridgers earned her Master of Science degree in Pediatric Dentistry and her Doctor of Dental Surgery degree with the highest honors from UNC-Chapel Hill. Dr. Bridgers joined Highland Pediatric Dental in 2012. She enjoys spending time with her husband and two children, traveling, cooking, and photography.
Professional Organizations
American Academy of Pediatric Dentistry American Dental Association
North Carolina Academy of Pediatric Dentistry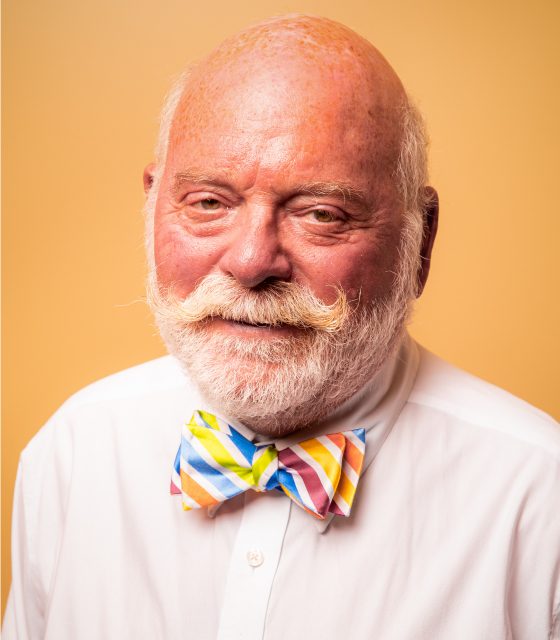 Dr. Phillip E. Caldwel
There is no job I'd rather be doing than what I do., and there is no better staff with which to do it. I've been practicing pediatric dentistry in Fayetteville since 1975 after some time in the Navy. Guiding an apprehensive child (and their mom and dad) successfully through a dental visit is a joy.
I have degrees from Miami University (Bachelor of Arts), The Ohio State University (Doctor of Dental Surgery), and the University of North Carolina (Master of Science in Pedodontics). I taught pediatric dentistry at UNC's dental school biweekly for over 20 years.
An important part of my life in Fayetteville has been Holy Trinity Episcopal Church. Through the church, I have done kid's dentistry in Honduras, Nicaragua, the Philippines, and Haiti.
My wife, Sally, and I have three grown sons and three super grandchildren. I enjoy my time with my grandchildren and doing whatever they want to do, especially if it involves fishing.
Our Office